Dashboard to manage all your
business queries, track sales, and work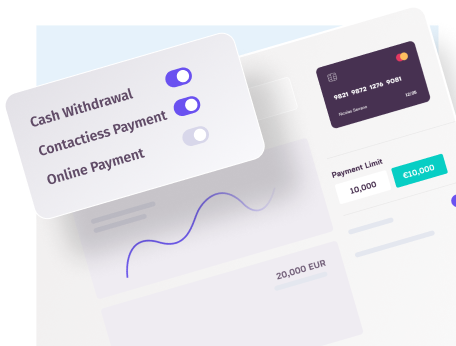 Social Media influencers
Track and manage all social media profile links in one place, manage your advertisers, track campaigns.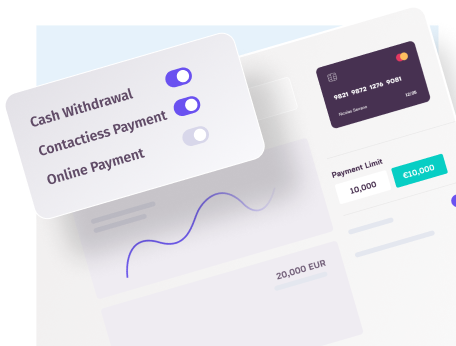 News, Blog Publisher
Manage services - Guest posts, Press Releases, Ads, and Publishing. Get advertisers to connect with you easily.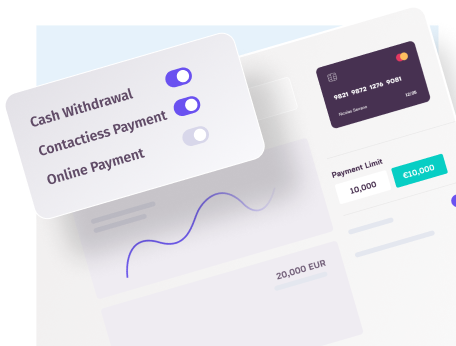 Freelancers
Showcase all your work portfolio in one place. Get a customized profile page link and list your services.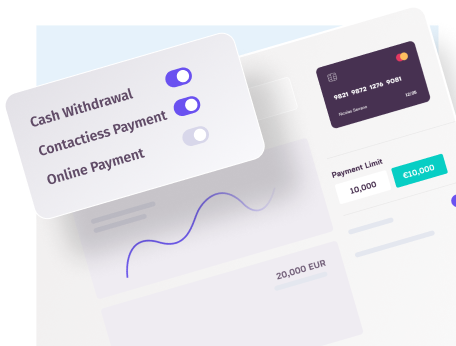 Video Makers
Add platforms and services to the tool. Share work portfolio and manage advertisers under one tool.